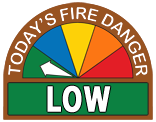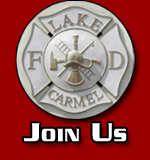 2016 INCIDENTS
FIRE
EMS
MVA
JAN
23
58
1
FEB
23
49
7
MAR
16
71
4
APR
20
70
4
MAY
14
48
6
JUN
19
63
5
JUL
14
74
2
AUG
17
34
6
SEP
9
43
4
OCT
24
86
7
NOV
DEC
Total
179
596
2015 Incidents
Fire
EMS
MVA
Jan
16
70
7
Feb
33
61
2
Mar
18
63
3
Apr
23
56
5
May
25
54
5
Jun
20
51
5
Jul
19
52
3
Aug
19
57
5
Sep
16
61
5
Oct
21
51
2
Nov
15
52
5
Dec
9
52
2
Total
234
680
Past Years
Fire
EMS
Total
2015
234
680
914
2014
206
693
899
2013
197
619
816
Web Counters
Website Visitors
Since
August 13, 2012

Visitors Today
Dec 10, 2016

Latest 10 Responses

12/09/2016: HEADACHE|| 30 PINE TR,KENT |STA 17 XS BIRCH TR/PALMER TR
12/09/2016: SICK PERSON|| 41 INDIAN HILL RD,PATTERSON |STA 22 XS FARM TO MARKET RD/PHEASANT CROSSING LN
12/09/2016: STRUCTURE FIRE/RESIDENTIAL|| 128 CLUBHOUSE DR,KENT |STA 17 XS MONTROSE DR/VERNON DR
12/08/2016: BREATHING PROBLEMS|| 122 GLENEIDA AV,CARMEL |APT 1ST FL |STA 12 XS RAYMOND DR/EAST DR
12/08/2016: TRAUMATIC INJURIES|LAKE CARMEL GENERAL STORE| 101 ROUTE 311,KENT |STA 17 XS LONGFELLOW DR/LUDINGTON CT
12/08/2016: ABDOMINAL PAIN|| 10 QUAKER RD,KENT |STA 17 XS BARRETT HILL RD/TICONDEROGA RD
12/08/2016: ASSAULT|KENT ELEMENTARY SCHOOL| 1091 ROUTE 52,KENT |APT KENT ELE |STA 17 XS SCHUYLKILL CT/BOWEN RD
12/07/2016: FALLS/BACK INJURY|| 224 LONGFELLOW DR,KENT |STA 17 XS LORNE CT/LUCILLE RD
12/07/2016: CONVULSIONS/SEIZURES|| 19 BRAYTON RD,KENT |STA 17 XS TOWNERS RD/AMAZON RD
12/07/2016: UNKNOWN MEDICAL PROBLEM|| 19 BRAYTON RD,KENT |STA 17 XS TOWNERS RD/AMAZON RD
Santa is out and about today with all his little helpers...
when you hear sirens come on out and visit them..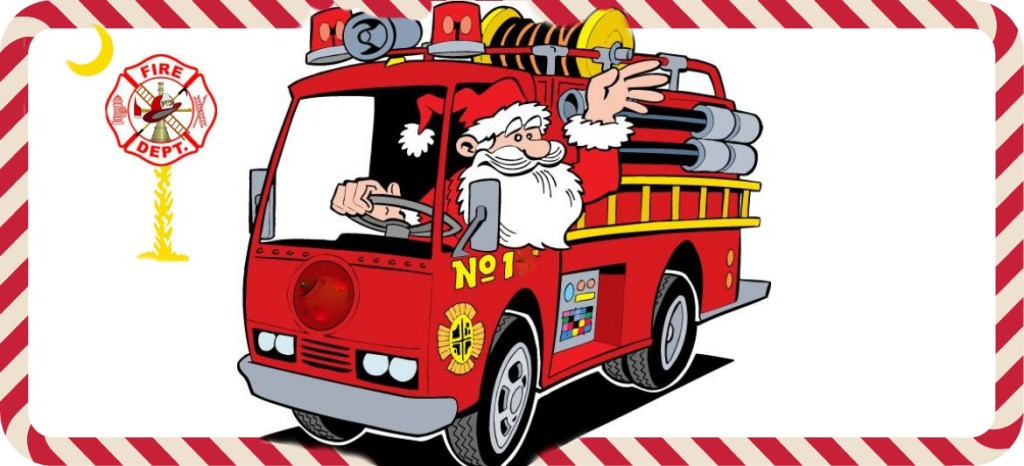 Break of Dawn Structure Fire

Ex-Chief Robert Shannon, December 09

Be kind to your neighbors. A Lk. Carmel family is safe this morning when a neighbor woke to see the house next store on fire and quickly alerted them. At approx. 0615 hrs, our tones when off for a Structure Fire at 128 Clubhouse Dr. Upon arrival of Asst. Churchill he found fire coming from the side of the house from around the chimney. Our automatic mutual aid was dispatch however with the arrival ... (Full Story & Photos)



Crews complete overhauling the side of the chimney

Serious Motor Vehicle Accident on a busy Sunday afternoon

Ex-Chief Shawn Madsen, November 27

On Sunday afternoon we responded for a serious single car accident that left one subject injured and required to be transported to Danbury Hospital. EMStar Medic4 and our ambulance (17-7-1) tended to the patient while the crew of our Rescue (17-6-1) secured the heavily damaged vehicle.... (Full Story & Photos)

Lake Carmel Ambulance dispatched for a CPR call

Ex-Chief Robert Shannon, November 22

Early this morning at approx. 2:30AM our ambulance was dispatched for a drug overdose. Upon arrival of Kent Police Officer Sean Benson he found a young female in Cardiac Arrest and started CPR and attached an AED to her. Shortly after LCFD Captain Kenny Launzinger arrived and assisted Officer Benson. Soon EMStar Medic 4 along with Asst. Chief Churchill arrived and together they assisted each other ... (Full Story)





One car MVA on I84 E/B at mm 61 (east of exit 18)

Ex-Chief Shawn Madsen/ Photos by Ex-Chief William Walters, October 03

At 1:57 am Putnam 911 dispatched Lake Carmel Fire Dept for a reported vehicle fire located I84 east bound east of exit 18. While enroute the assignment was upgraded to a motor vehicle accident involving fire with the possibility of the vehicle being occupied. Lake Carmel FD ambulance and Putnam County Medic 4 was added to the response.
Asst Chief Dave Churchill arrived on scene, assumed command and ... (Full Story & Photos)

Explorer extrication drill

Ex-Chief Robert Shannon, September 12

On there monthly drill night the Lake Carmel Fire Department Explorer Post #2041 had an extrication drill. The instructions for the drill were mostly comprised of former explorers that have gone on to the fire department. The explorers were taught vehicle stabilization and how to use the jaws of life. ... (Full Story & Photos)



laying out the tools

Your feedback is important to us! Feel free to sign the guestbook.